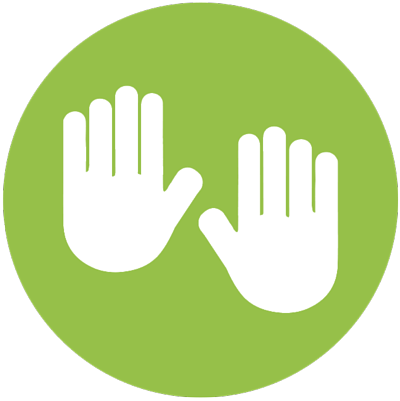 The Bakke Difference…
WE LISTEN! With every visit, you will be heard and understood.

EXPERIENCE MATTERS. Bakke Clinics have been providing excellence in chiropractic care since 1951.

Our providers continuously take courses to ENHANCE SKILLS so that we can BETTER CARE for you.

We aim for RESULTS that MATTER.

We EMPOWER YOU to help yourself.

Experience PAIN RELIEF for the WHOLE BODY.
OUR LOCATIONS

Proud Members of These Organizations
WELCOME TO BAKKE CHIROPRACTIC CLINIC
Trusted with YOUR HEALTHCARE
since 1951…
Quality care you need and personal attention you deserve is the tradition at Bakke Clinic
WELCOME TO BAKKE CHIROPRACTIC CLINIC
Trusted with YOUR HEALTHCARE since 1951…
Quality care you need and personal attention you deserve is the tradition at Bakke Clinic
​