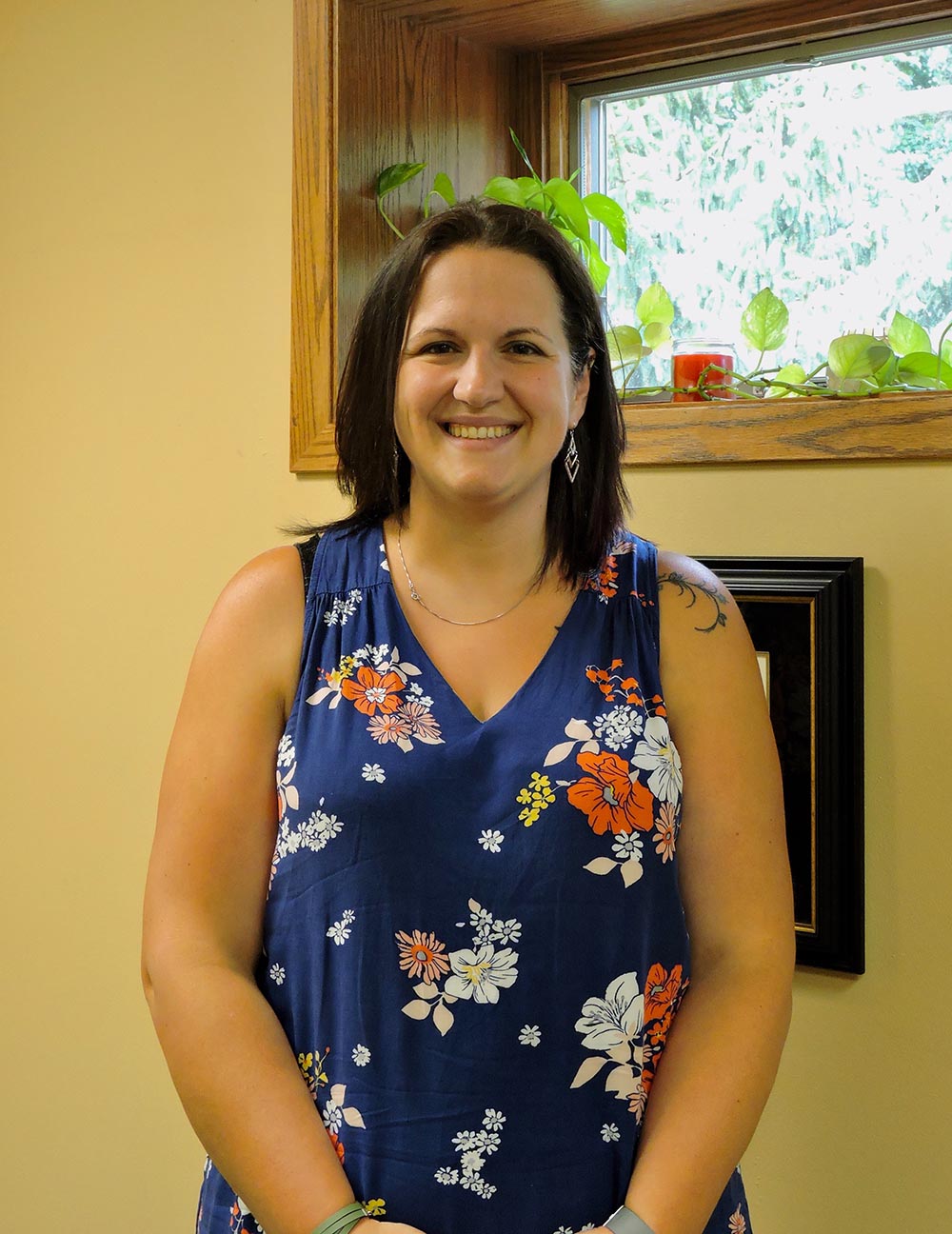 Jen Waldsmith, D.C.
Dr. Jen joined Bakke Clinic in 2012 after practicing in Reedsburg, Wisconsin for three years. She received her bachelor's degree from the University of Wisconsin, Madison and went on to receive her doctorate of chiropractic from Palmer College of Chiropractic in Davenport, Iowa. She is a member of the Wisconsin Chiropractic Association.
Dr. Jen is rooted in the farming community of northern Dane County. Her history of observing the benefits chiropractic care brought to the hardworking farmers in her family helped to spur her interest in the profession. She is proud to contribute to the family legacy by keeping them all aligned and ready for what the seasons bring!
A holistic, whole body approach to health and wellness is something Dr. Jen strongly believes in. By focusing on the spine and nervous system, chiropractic treatment allows the body to heal itself from within. She encourages an active lifestyle and proper nutrition to enhance that ability.
Dr. Jen holds advanced certification in nutrition counseling and is happy to advise patients on the proper use of vitamins and supplements. She incorporates kinesio-taping into her treatment plan to aid in injury recovery, to reduce swelling, and to improve posture. Dr. Jen enjoys the broad range of diverse treatment needs of a 9-day-old, a 99-year-old, and everyone in between. Chiropractic care benefits the entire family!
Dr. Jen and her husband reside in Lodi with their two active young sons. The entire family enjoys spending time outdoors, visiting the zoo, swimming and seeing movies. Dr. Jen and her husband are enjoying watching their boys become involved in sports.
Dr. Jen sees patients in our DeForest location.