We are here to help you. Access our exclusive videos and articles.
Learn about our insurance and payment policies. Print and fill out forms from the comfort of your home.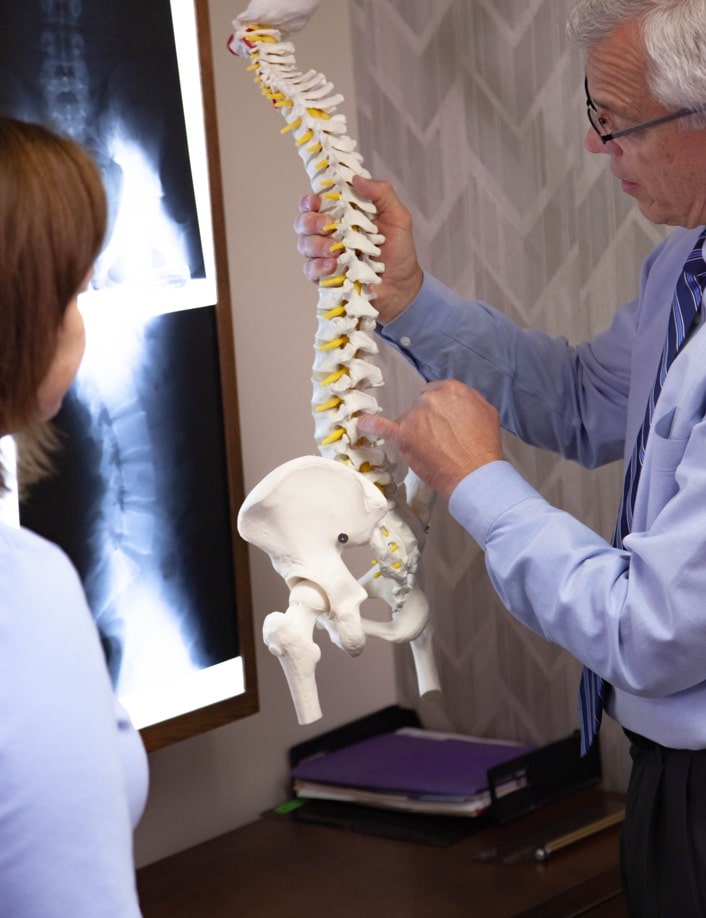 BZ REVIEW

"Very friendly, professional, and make me feel safe! I was looking for a chiropractor who specialized in prenatal care when I was having back pain with my first child, and I am so happy to have found Dr. Brad. He helped me tremendously throughout my first pregnancy and now again throughout my second. Would highly recommend!"

Review- AAP

"I cannot recommend Dr. Allison and Bakke Chiropractic enough! She has done an incredible job listening to my pain points, keeping me informed throughout each adjustment, and educating me on ways to improve my health - especially throughout the transition to working from home. The front desk staff is kind and attentive. The space is clean and sanitized. I know Bakke will always accommodate my ever-changing schedule with ease."

Review- KW

"Dr. Kris Wakefield is the man. Being new to the Madison area, I needed to find a new chiropractor that could set me straight. After trying a clinic elsewhere in Sun Prairie and leaving unsatisfied, Bakke Chiropractic turned out to be the exact remedy I was searching for. Dr. Wakefield corrected my issue in fifteen minutes, whereas other clinics proposed three month treatment plans before I could expect relief.
He guided me through a few at-home stretched to help strengthen and maintain a few problematic neck and back muscles, and said he would be there whenever I needed an adjustment."

Review- MJB

"I highly recommend Dr. Bollig - very professional and awesome adjuster! If you're dealing with aches and pain - give him a try!"

Review- PJB

"Dr. Phil is hands down the best chiropractor I have ever been to. I have a highly physical job that takes a toll on my body. But thanks to Dr. Phil I deal with less pain and feel better overall. Regular adjustments keep my body in tiptop condition. Besides being highly skilled, Dr. Phil is tremendously knowledgeable, compassionate, and personable. I would recommend his work to anyone."

JLW / AAP REVIEW

"I have had the opportunity to work with both Dr. Jen and Dr. Allison here at the Bakke Deforest clinic, and have to say they both are absolutely phenomenal to work with. Both of them were professional and helped me get back into top performance again. I try to recommend either of these two to any of my friends who complain of back pain.
I have also taken the opportunity to see the massage therapist at Bakke as well. It has been a little over a year since I used that service due to COVID, but I do plan to use that service again as soon as I can. They were one of the best messages I have."

BZ REVIEW 1

Dr Brad is a God send, a life saver! A true master at adjusting problem areas. And really listening to what you are feeling. Would recommend going here if you want an amazing chiropractic experience!

RANDOM REVIEW

I have seen two Doctors here and they both really know what they are doing. In fact, they all have the same way of practicing. They are great at letting u in a short notice and take time to listen. Thank u for your great service and help relieving my pain!